It's amazing how quickly you can feel like  a 'local' while staying somewhere completely new to you. For me it was when I came back from a trip to the supermarket with some eggs and milk and let myself in at my own front door with my own key.
It was only an hour since my plane had landed in Germany but I was already – in my own mind at least – a regular part of the neighbourhood.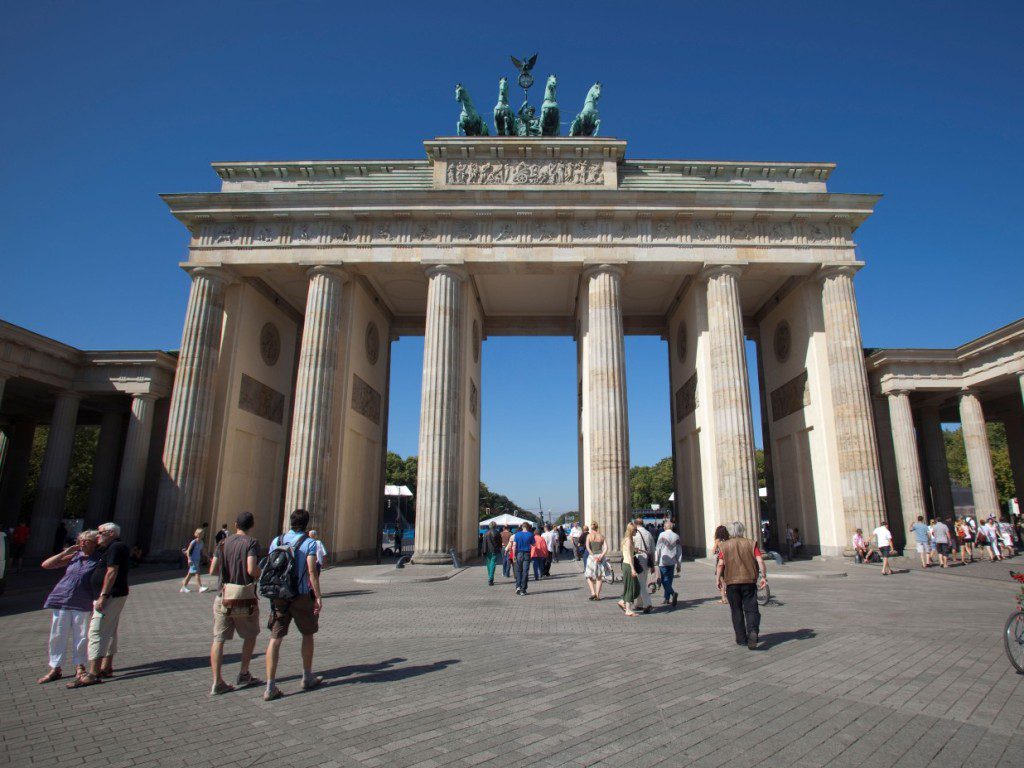 Even if that neighbourhood was in Berlin, a place I haven't visited for 27 years. (It has changed quite a bit since then – see next post.)
Instead of staying in a hotel while I visited travel trade conference ITB, I had my very own apartment to stay in.
This had been provided by Housetrip.com, one of several fast-growing holiday rental sites which give people the option of staying in their own place rather than in an expensive and often soulless hotel room.
My apartment was in the heart of the ultra-cool Berlin district of Kreuzberg, just two minutes from Kotbusser Tor underground station, and tucked off the main street behind a pleasant courtyard.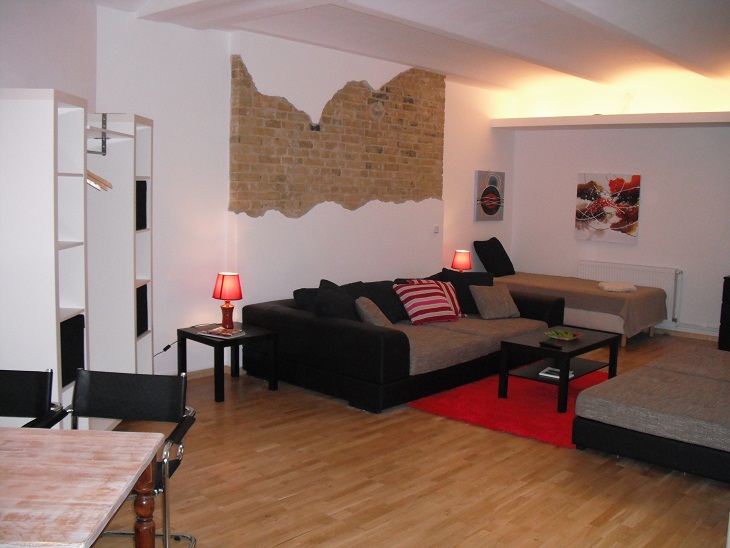 The owner, Martina, had several apartments in the same block which she rented out via Housetrip.com and its competitors, and provided a charming and friendly introduction to both the apartment and the area, pointing out where the best coffee shops and restaurants were and of course, the local supermarket.
The apartment itself was a vast, area studio room, with three single beds along one side of the room, a living-room area containing a huge sofa in the middle, and the kitchen area in the far corner. Everything was there to allow for complete self-sufficiency – kettle, plates, cutlery and so on, and even an induction cooker which completely baffled me until I watched a YouTube video on how it worked (instructions might have been helpful here).
Other essentials of life were there, including a clean bathroom with fluffy towels, shower and a hair-dryer, a huge TV, bed linen and free wi-fi. Martina had even put little chocolates on each pillow, which as it was just me meant I had three chocs all to myself.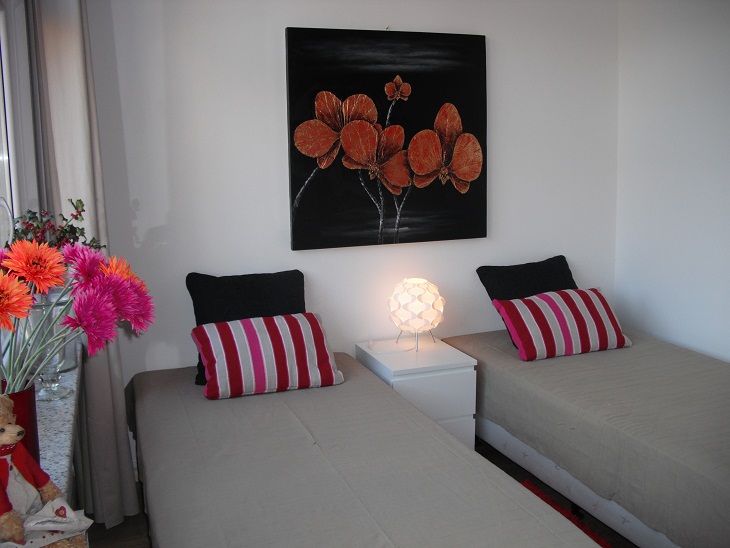 The neighborhood, like the apartment, could hardly be faulted. To either side of my new home were well-reviewed restaurants, the Gorgonzola Club Italian restaurant and the Wurgeengel wine bar, and a stone's throw away was yet another wine bar,  a pub, a whisky bar and a cake shop.  Other interesting-looking wine bars, restaurants and cafes were scattered across the neighbouring streets.
Across the road was a cafe which offered what looked like a router and a box of wires when I asked if they had wi-fi, but there was no shortage of places serving decent coffee. Armed with local knowledge from Martini – such as where the nearest supermarket was – I quickly got to know the local area.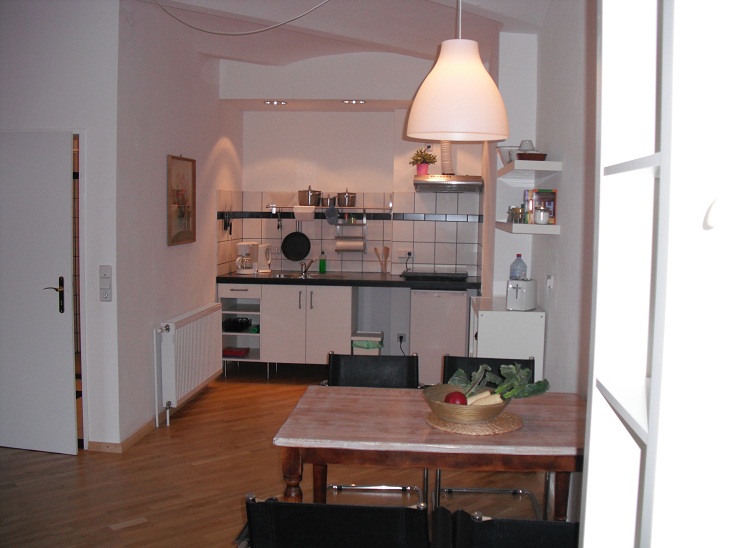 Waking up in the morning in 'my' own apartment and making my own breakfast while pottering around my own kitchen was a much better feeling than waking up in an airless hotel room and having to find the breakfast room.
HouseTrip was founded in 2009 by Arnaud Bertrand and Junjun Chen. Arnaud and Junjun met whilst studying hospitality management at the  Ecole Hôtelière de Lausanne in Switzerland.
The problems they encountered trying to book a weekend in Scotland proved to be the catalyst for the creation of HouseTrip, now one of the largest holiday home sites  with around 307,000 locations to rent across Europe and the Americas.
Owners list their homes for free, and payment is only transferred to them after the guests have started their stay, meaning that there is no risk of turning up to a sub-standard property or worse, one that doesn't exist.
When I left I simply tidied up and left the keys on the kitchen table. There was no fuss about checking-out, no extra bills to pay, no forms to fill out and all in all the whole experience was smooth and hassle-free.
The apartment I was staying in would have cost around £77 per night, and sleeps  up to four people, which would be incredible value per person. As it was just me – well, I felt right at home.
If you love travelling in Europe and beyond then check out these amazing destination reviews:
My first week exploring Herceg Novi and Boka Bay, Montenegro
Skyros – the Greek island holiday which could change your life
Island-hopping (and relaxing) in the Aegean with SCIC Sailing