Hotels in London don't get more central than One Aldwych, the imposing luxury hotel on The Strand, one of London's main roads which flows from Trafalgar Square to Aldwych.
A stay at One Aldwych
It's also the closest hotel to the highly-successful Lion King musical at the Lyceum theatre in Covent Garden. I could see the theatre entrance from my bedroom window and it made for a really lively buzz about the area.
I peered down on the crowds as people started gathering for the evening's performance, safe and unseen in my warm sanctuary…that is, until I realised that I was being spied on in turn, by  people peeping out of their window at the very top of the theatre. It was time to stop people-watching, and retreat to the luxury hotel spa.
Book One Aldwych at Booking.com
Visit One Aldwych on Tripadvisor
Where is One Aldwych hotel London?
One Aldwych hotel is situated in the heart of London on The Strand at the beginning of of the Aldwych semi-circle which also houses the Australian and India High Commissions and Bush House, once home to the BBC World Service. It is a hotel with a great location in central London close to Covent Garden, the Strand, Holborn and Trafalgar Square. It's just around the corner from Waterloo Bridge and nearby tourist attractions include the Lyceum theatre, Royal Opera House, the South Bank and Somerset House.
In spite of being on the corner of one of London's busiest streets, the hotel itself is an oasis of tranquility, particularly in its subterranean health club and spa which includes an 18-metre swimming pool, a real luxury in a London hotel.
Bedrooms at One Aldwych
My room-with-a-theatrical view was immaculate too – lovely bed linen, a well-stocked mini bar and little touches such as reading lights, umbrellas, free sweets and a shoe-cleaning service which saw my boots taken away and polished in the time it took me to have a shower.
There's free wifi, Smart TVs and tonnes of natural light throughout the hotel.
Afternoon tea at One Aldwych
Afternoon tea is always popular here at One Aldwych and it's always a good idea to book, and for people looking for a quiet retreat or just some posh cocktails in the heart of the West End, One Aldywch will always be a firm favourite.
One Aldwych swimming pool and spa
The pool was one of the best hotel pools in London I've seen so far, not just due to the many loungers dotted around the edge which, together with a large selection of magazines made it an ideal place in which to recover from jetlag or a hard day's shopping – but nice touches such as underwater music, which made me think of the mermaids in Harry Potter, and a massive video screen at the end of the pool which displayed footage of fish and other sea life.
Lobby Bar at One Aldwych hotel London
After a very pleasant massage and several trips to the steam room and sauna, it was time to change for pre-dinner cocktails at the high-ceiled, old-style-glamour Lobby Bar, which is also a popular place for afternoon tea and which has been called one of the most beautiful lobby bars in London.
The cocktail list was extensive but not overwhelming, the service quick and friendly, and after very pleasant Martinez and Marguerita cocktails we were given dinner menus for the Indigo restaurant, which floats above the Lobby Bar on a mezzanine floor. (The hotel also has the Axis restaurant, several floors below.)
Dining at One Aldwych
Located high above the bar, Indigo restaurant has great views of the roads surrounding the hotel, so as you watched the buses wend their way over Waterloo bridge you felt as if you were at the very heart of London but insulated from the associated noise and chaos.
The menu, along modern European cuisine lines, wasn't the most innovative but all the classics were there, from smoked salmon starters to chocolate mousse to finish, by way of rib-eye steak, sea bass and lemon sole mains, ranging from £16-£27. It did also offer a 'create your own salad' option for £9.50 or £16 which was a nice touch.
After starters of smoked salmon blinis (which came with a decent amount of salmon but just two tiny blinis which was slightly unbalanced) and an excellent Colchester crab bruschetta (both £13) we had the haunch of Highland venison (£20) and and the pot-roasted Yorkshire pheasant (£18).
The meal ended on a strong note with a original-looking Creme Brulee and a Floating Island with pink praline and caramel (both £7).
One Aldwych breakfast
Breakfast at One Aldwych included the best Eggs Benedict I have tasted for years, with a deliciously light, toasted muffin and a superbly piquant Hollandaise sauce. Orange juice and coffee exactly how I ordered it were delivered promptly to my table, there was a whole selection of newspapers to choose from and I could see why it is a popular spot for breakfast meetings with the suited City types around me.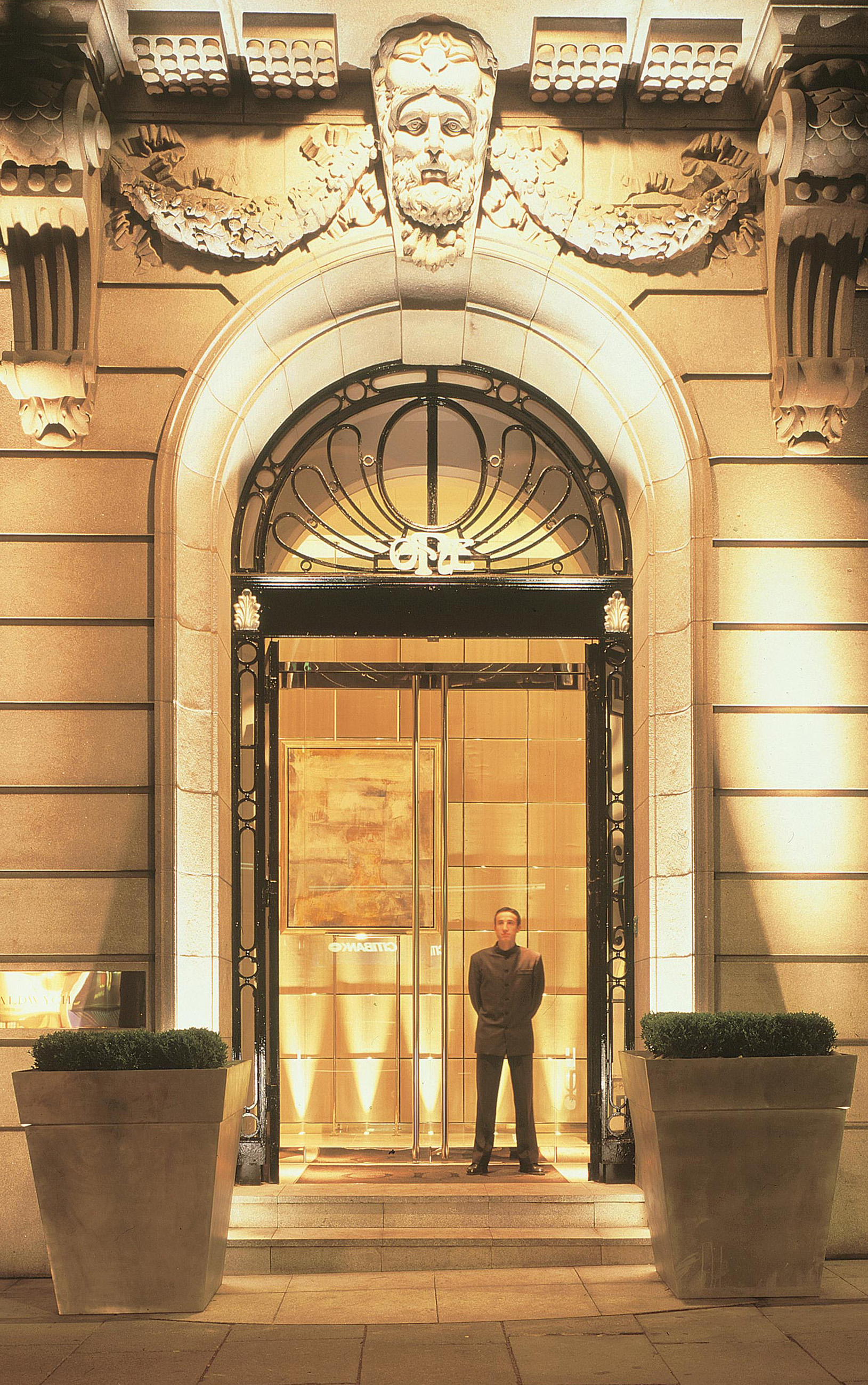 Hotel information and to book One Aldwych
One Aldwych, 1 Aldwych, London WC2B 4BZ
Book One Aldwych at Booking.com
Visit One Aldwych on Tripadvisor
If you like reviews of London hotels then check out: A Sherlock-worthy stay at Holmes hotel on Baker Street; A penthouse stay at nhow hotel, east London; Mayfair Townhouse off London's Piccadilly; A luxurious five-stay at at The Stafford, Mayfair; Disco lights and a budget stay at Point A, Kings Cross; Luxury in Mayfair in St James's hotel and club;