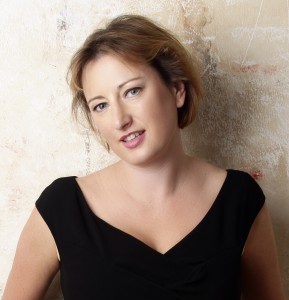 As a journalist covering the leisure sector for a national newspaper, I am lucky enough to spend a lot of my time having amazing experiences and meeting fascinating people. From visiting new restaurants, bar and breweries, sampling new types of food and drink, checking out new holiday concepts and resorts, visiting theme parks, watching sporting events and trying out the latest health and fitness trends, there is a lot to write about in the leisure sector.
However,  as I write for the financial section of the paper, all this tends to get sidelined in favour of writing about corporate activity such as AGMs and financial results rather than what their drinks or restaurants or films or holidays are actually like.
So here's my solution, my website A Lady of Leisure in which I can review hotels, bars, restaurants, holiday – anything fun! – in a way which will be useful, informative and entertaining to anyone with an interest in the leisure sector, whether they work in it, write about it, promote it or just want to know where to go on Friday night.
All opinions are my own, and writing about something doesn't mean I'm endorsing it in any way, but rather that it's something I find fun and fascinating and I think that you might too. I look forward to your feedback and recommendations of other things to do, visit, watch, taste and review. Please get in touch!
All the best,
Sarah Bridge