ALadyofLeisure.com is the hotel, restaurant and spa reviews website from national newspaper journalist Sarah Bridge, read by thousands of industry professionals and travel enthusiasts every month. [Note: this round-up of luxury hotels reviewed by ALadyofLeisure.com was first published in 2016 and so some of the details might not be out of date]
Congratulations to the first ten winners of copies of the Good Hotel Guide 2016 – there are ten more to give away to subscribers to ALadyofLeisure.com so enter your email at the end of this article to sign up!
The Good Hotel Guide is the travel industry bible containing an unbiased selection of the best hotels, inns and B&Bs with personality and character across the UK and Ireland – see the full list of 2016 winners below plus more luxury hotels reviewed by ALadyofLeisure.com
Luxury hotels reviewed by ALadyofLeisure.com
Sopwell House, St Albans, Herts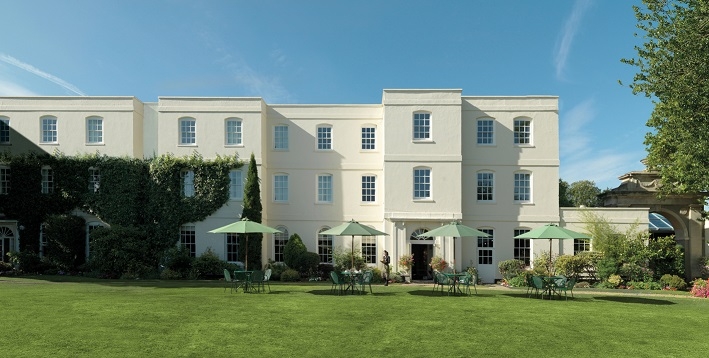 A favourite with footballers (the England team were here last Sunday), Sopwell House has something I'd never seen before – my suite was in a private, gated courtyard with a hot tub, sofas and an air of absolute luxury. Read my brand new review here
Danesfield House, Marlow, Bucks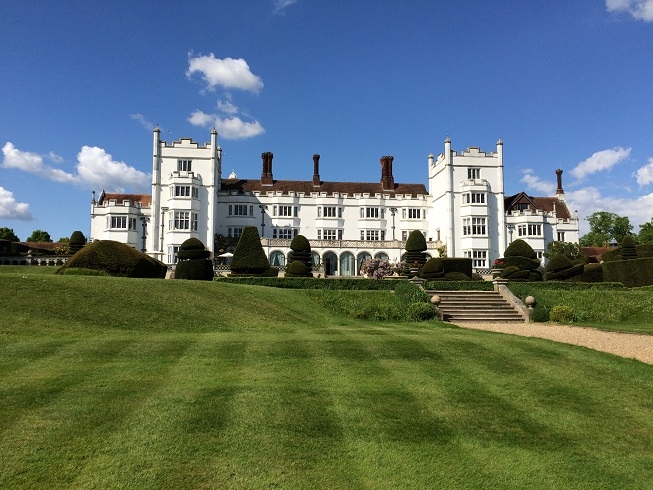 I was very lucky with the weather which showed off Danesfield House's fabulous gardens and Thames views perfectly. But its excellent spa would have been an ideal retreat from any rain – Read my brand new review here
Brand new opinion piece on ALadyofLeisure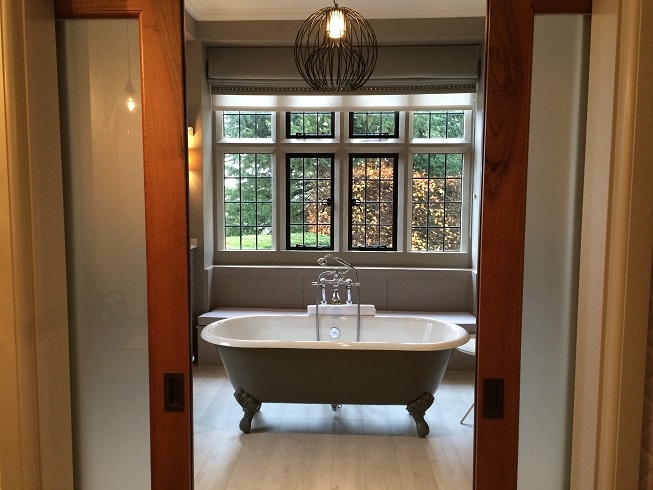 Baths in bedrooms and transparent loo doors – quirky hotel designs or way too much sharing? Check out the evidence here!
Top ten best hotel spas – all personally visited and reviewed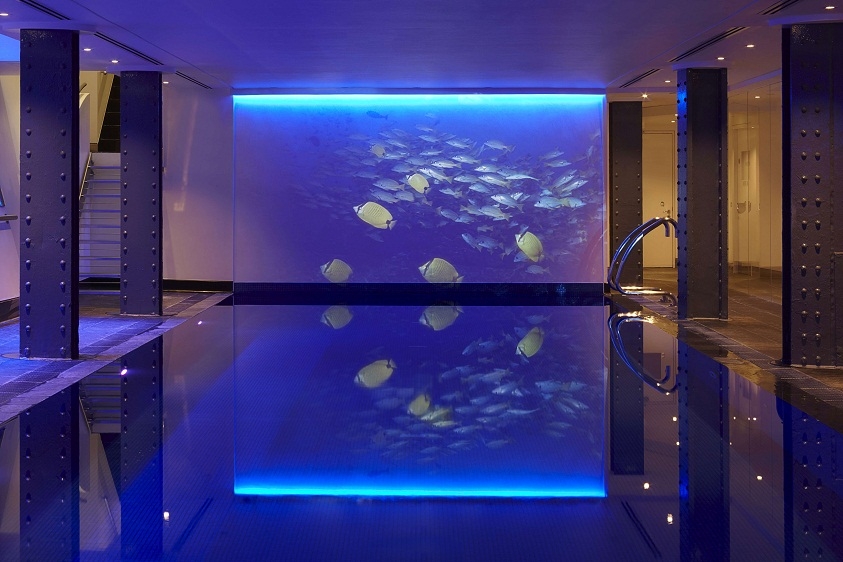 Hotel spas come in all shapes and sizes – click here for my all-time top ten hotel spas (all with proper swimming pools)
Recommended reads: If you like country house hotels, read my review of luxury New Forest hotel Chewton Glen
If you like Michelin-starred cooking, read my review of Gravetye Manor here 
Meanwhile don't forget to subscribe to ALadyofLeisure.com to be in with a chance of winning one of 10 free copies of the Good Hotel Guide 2016 which contains everything you need to know about Britain and Ireland's top hotels.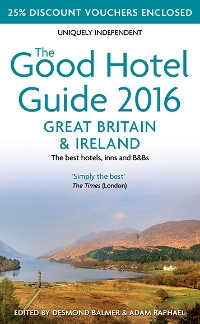 The Good Hotel Guide's winners for 2016:
London Hotel of the Year: Artist Residence, Pimlico
Country House Hotel of the Year: Hotel Endsleigh, Devon
Inn of the Year: The Lord Crewe Arms, County Durham
Newcomer of the Year: The Coach House at Middleton Lodge, North Yorkshire
Walking Hotel of the Year: Hazel Bank, Cumbria
Eccentric Hotel of the Year: Zanzibar International Hotel, East Sussex
Family Hotel of the Year: Augill Castle, Kirkby Stephen, Cumbria
Romantic Hotel of the Year: The Pig on the Beach, Studland, Dorset
Scottish Hotel of the Year: Kilmichael Country House, , Isle of Arran, North Ayrshire
Welsh Hotel of the Year: The Grove, Narberth, Pembrokeshire