From Michelin-starred dining to London's most decadent pancake, grand country house hotels, brand new cruise ships, boutique hotels and celebrity hangouts (not to mention cocktail classes, private cinemas and hot tubs in the Cotswolds), it's been a life of luxury for me and ALadyofLeisure.com.
I've reviewed just under 50 amazing hotels, restaurants, bars and holidays – which were read by several thousand unique readers a month, plus shared across Twitter and Facebook – and have loved writing about the very best of the British hospitality industry, from Llandudno to the English Channel and all points in between.
Huge thanks to all the venues that made such an exciting year possible (full list of reviews below) and looking forward to reviewing the best in hotels, restaurants, holidays, bars and all things leisure-related in 2016!
All the best,
Sarah
ALadyofLeisure.com
[email protected]
Hotels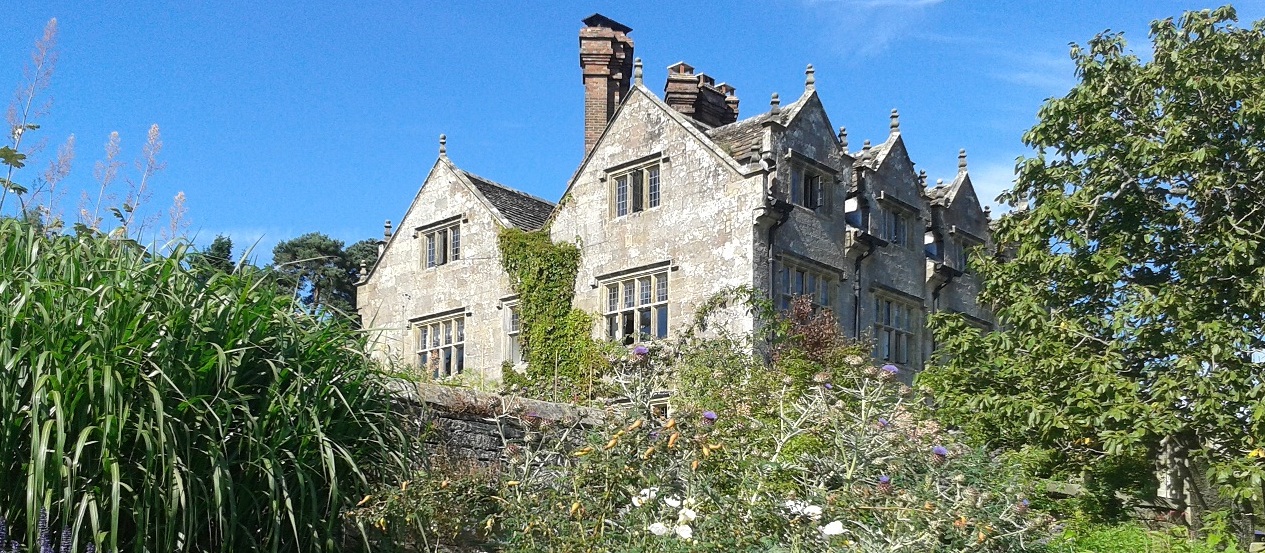 Old-style charm in a perfect country setting – Bailiffscourt hotel and spa, West Sussex
Impossible not to love it – The Pig near Bath, Bath, Somerset
Relaxed country living – Huntsham Court, North Devon
Location, location, location – Compleat Angler, Marlow
A home rather than a hotel: Cheval serviced apartments
A relaxing stay in Queen Elizabeth I's bedroom: Spread Eagle, Midhurst, West Sussex
A classic country retreat – Ashdown Park, East Sussex
Calm behind the commuter chaos: Amba Hotel Charing Cross, London
Fine country living: The Grove, Hertfordshire
A stay with the Downton Abbey factor – Hartwell House, Buckinghamshire
A classic country house with Hollywood glamour – Luton Hoo, Bedfordshire
Friendly, fun hotel on a budget – Qbic London City hotel, Aldgate
Fine dining and an £1,600-a-night suite – St James's Hotel, London
£20,000 wine and the Judgement of Paris tasting evening – The Vineyard, Newbury
Discovering hidden treasures – The Stafford hotel, St James's London
Fabulous foodie heaven in a beautiful setting – Gravetye Manor, Sussex
An oasis of loveliness miles from anywhere – Ynyshir, Powys, Wales
An imposing building with impressive views – Bodysgallen Hall, Llandudno, Wales
A Capital place for a cocktail masterclass – The Capital Hotel, Knightsbridge, London
Unshowy but smart – The Arch hotel, Marble Arch, London
A wonderfully cosy Cotswolds hideaway – Barnsley House, Gloucestershire
A family-friendly escape in the Cotswolds countryside – Calcot Manor, Gloucestershire
Restaurants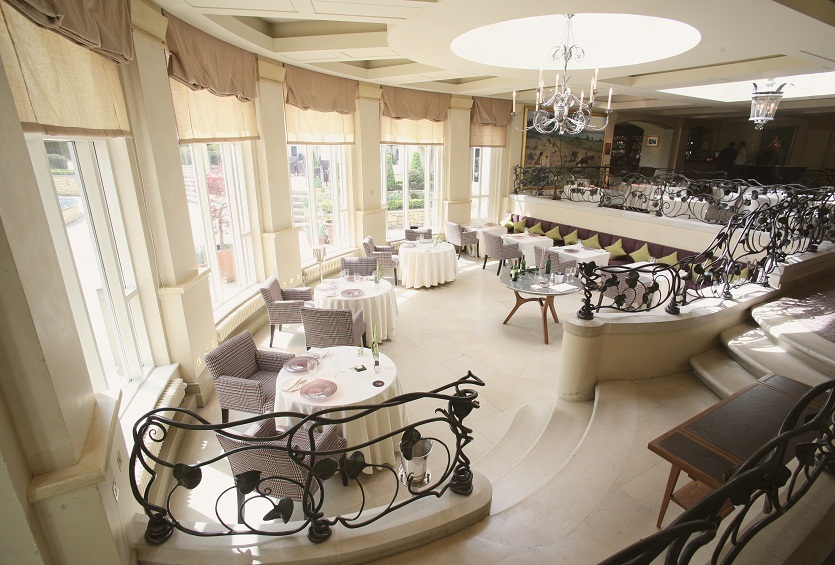 Lunch with a view – Gillray's Steakhouse and Bar, South Bank, London
A Hidden Culinary Gem – Bourne & Hollingsworth, EC1, London
High quality Italian food in Covent Garden – Four to Eight, London
Lacks Gordon Ramsay's fire – Heddon Street Kitchen, central London
Hop this way for good food – Rabbit restaurant, King's Road, London
Posh pancakes for Shrove Tuesday – The Botanist, Sloane Square, London
New England comes to Fitzrovia – Lobster Kitchen, London
Art and food at the Saatchi Gallery – Gallery Restaurant, King's Road, London
The friendliest tapas in Mayfair: El Pirata, Mayfair, London
Pisco Power! Getting into the Peruvian spirit – Senor Ceviche, Soho, London
A lunchtime favourite revisited: Olivo, Belgravia, London
A hat-trick of Konik's Tail martinis at London's best hotel bars – Duke's, the Connaught and Claridges
An indulgent evening – Jimmy Garcia's Secret Garden in Clapham
Lunch at London's latest hotspots – Kitty Fisher's and Ham Yard Hotel
Smart, modern food with style – Percy and Founder's, Fitzrovia, London
Hearty, meaty, boozy – One Sixty City, Liverpool Street, London (now closed)
Loud, brash, bling and fun – Sexy Fish, Berkeley Square, London
Holidays and spas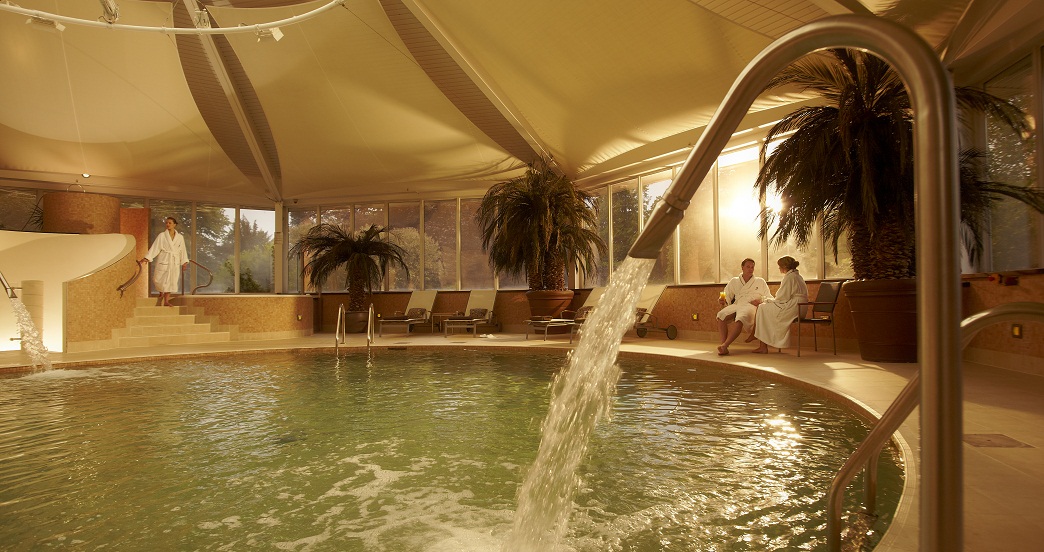 Forget gambling in Las Vegas, it's all about the food and drink – Las Vegas Uncork'd annual food festival
How to go solo without being lonely – Mark Warner holiday, Rhodes
My first cruise – a week on P&O's new cruise ship Britannia
A holiday for the mind and the body – Skyros holistic holiday, Greece
First glimpse of Britannia, P&O's new cruise ship
The Queen launches Britannia
A hard day's relaxing – Nirvana Spa, Reading
Films
Blue Steel and an Ikea room of pain: Fifty Shades of Grey
Bond is back! He's bold, brilliant and bloody loud – Spectre
Interviews published in The Mail on Sunday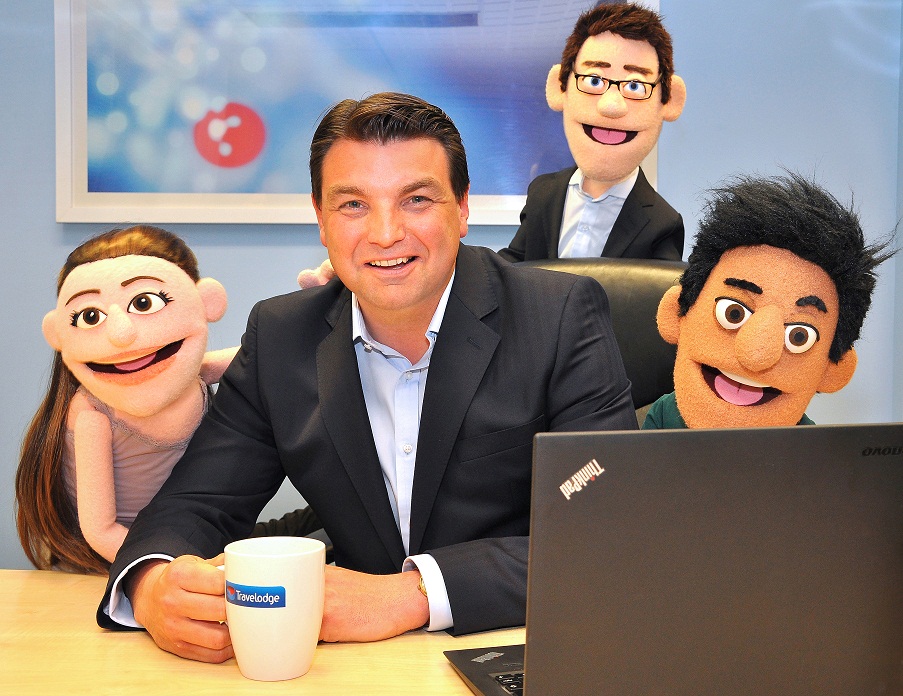 'My £125 million Travelodge transformation' – Travelodge chief executive Peter Gowers
A coffee and a chat with Sir Rocco Forte on religion, politics and hotels
Sir Richard Branson on stunts, sky-diving, launching Virgin Hotels Chicago and being a grandfather
Travel pieces published in Mail Online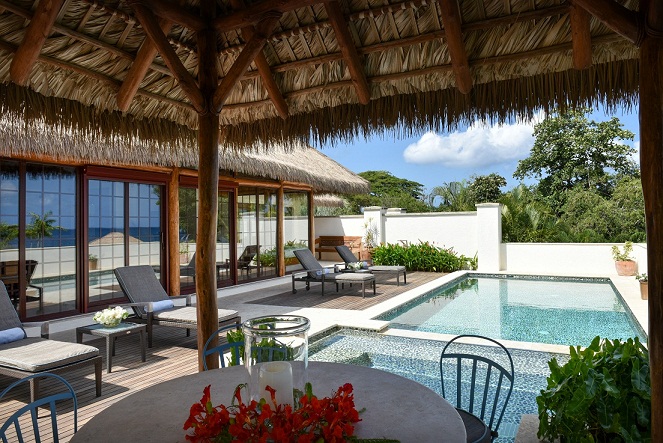 A relaxing stay in Nevis, an exquisite island paradise
Why Gravetye is fast building a reputation as one of best foodie hotels in the UK
No coffee, no sweets, but a lot of hiking on the NuBeginnings bootcamp in Devon