Hi there, I'm Sarah Bridge, author of leisure website ALadyofLeisure.com and a newspaper and magazine journalist.
I founded ALadyofLeisure.com several years ago because I wanted to show exactly what it was like to stay in luxury hotels, to eat in top restaurants, to visit amazing destinations, because I believe if people are spending their valuable time and hard-earned money at such places then they deserve to know what they can expect for their investment. Will it be worth it? Will it create amazing memories which will last a lifetime? Or will it end up in you feeling ripped off and under-whelmed?
The art of hospitality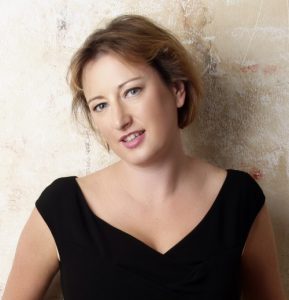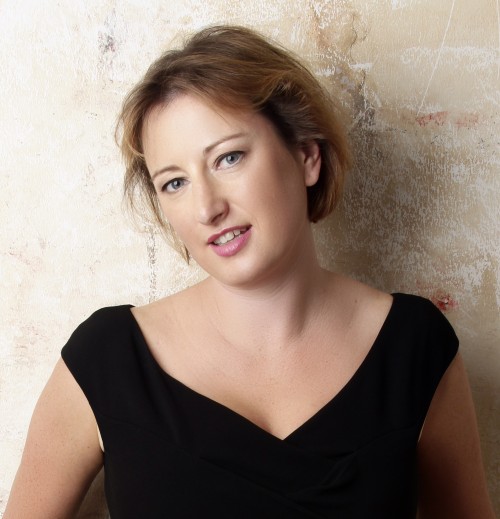 Having written about the hospitality and travel sectors for years I am a passionate believer in the value of time away from home and how a night in a hotel is so much more than about somewhere to put your head down for a night's sleep. True hospitality can makes you feel looked after, indulged, treated, shown new tastes and sights and experiences and above all, provides amazing memories for those years to come when travelling is a little harder than it used to be.
I have worked for The Mail on Sunday for more than 10 years, on and off, but during that time have also worked as a freelance journalist in Italy (Rome and Florence) and New York, writing about anything from the financial meltdown to Sex and the City tours of Manhattan.
I have written for many newspapers including the Daily Mail, the Times, the Sunday Times, the Independent and the National in Abu Dhabi.
I have also written a book about dating, called First Catch Your Husband: Adventures on the Dating Front Line, which is available from Amazon.
In my spare time my main interests are marathon running, triathlons, cocktail-making, writing, watching films, playing poker and drinking beer in cosy pubs (though not all at the same time).
I can be reached at sar[email protected] or on any of these social media platforms:
https://www.facebook.com/aladyofleisure
https://www.twitter.com/sarahbridge100
https://www.pinterest.co.uk/a_ladyofleisure
https://www.instagram.com/aladyof_leisure
https://www.linkedin.com/in/sarah-bridge
Please do get in touch as I'd love to hear from you!
All the best,
Sarah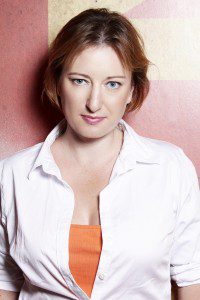 ALadyofLeisure.com privacy policy